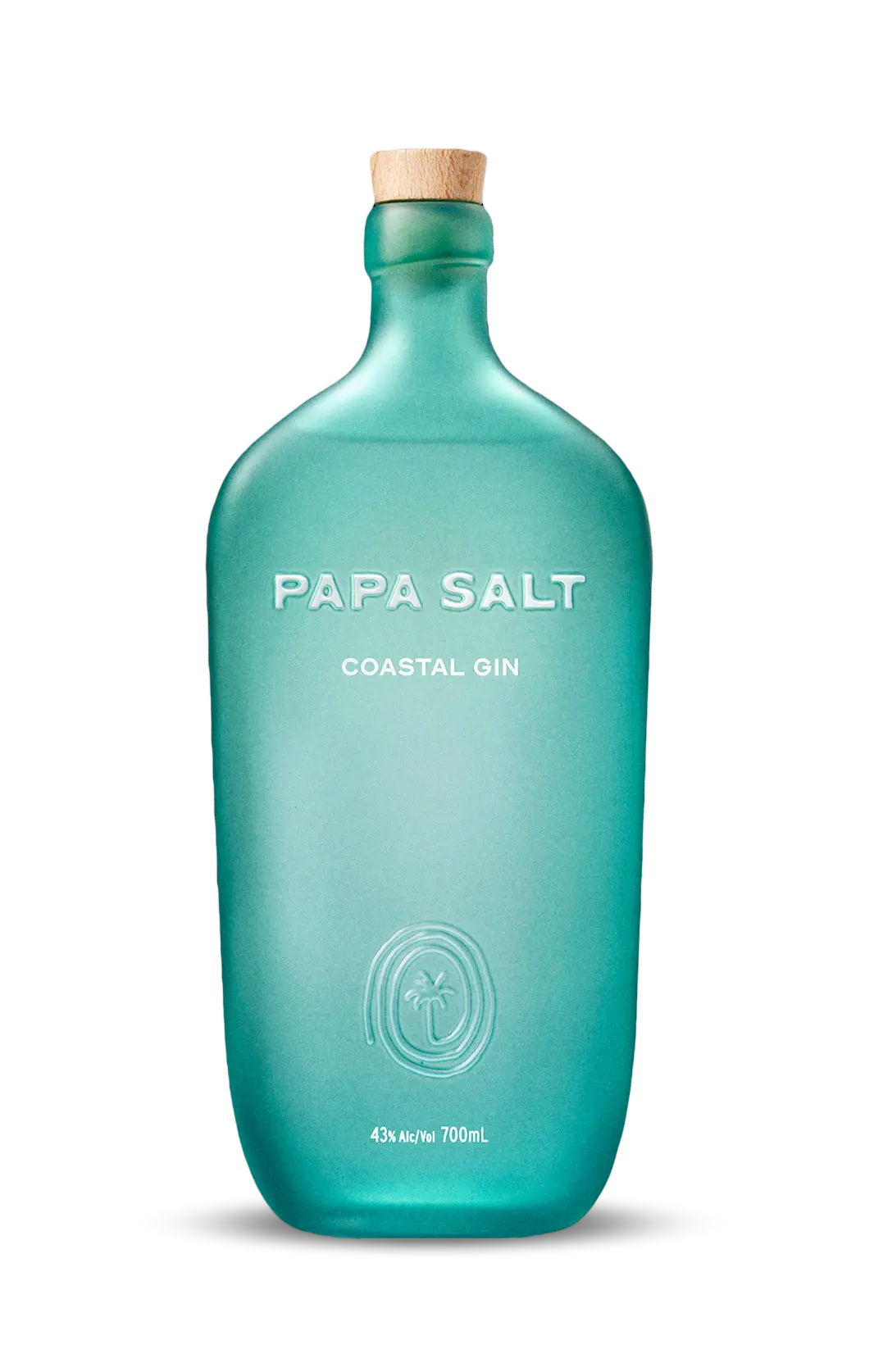 Reminiscent of slow n' salty days, Papa Salt is an easy-drinking gin made for sharing.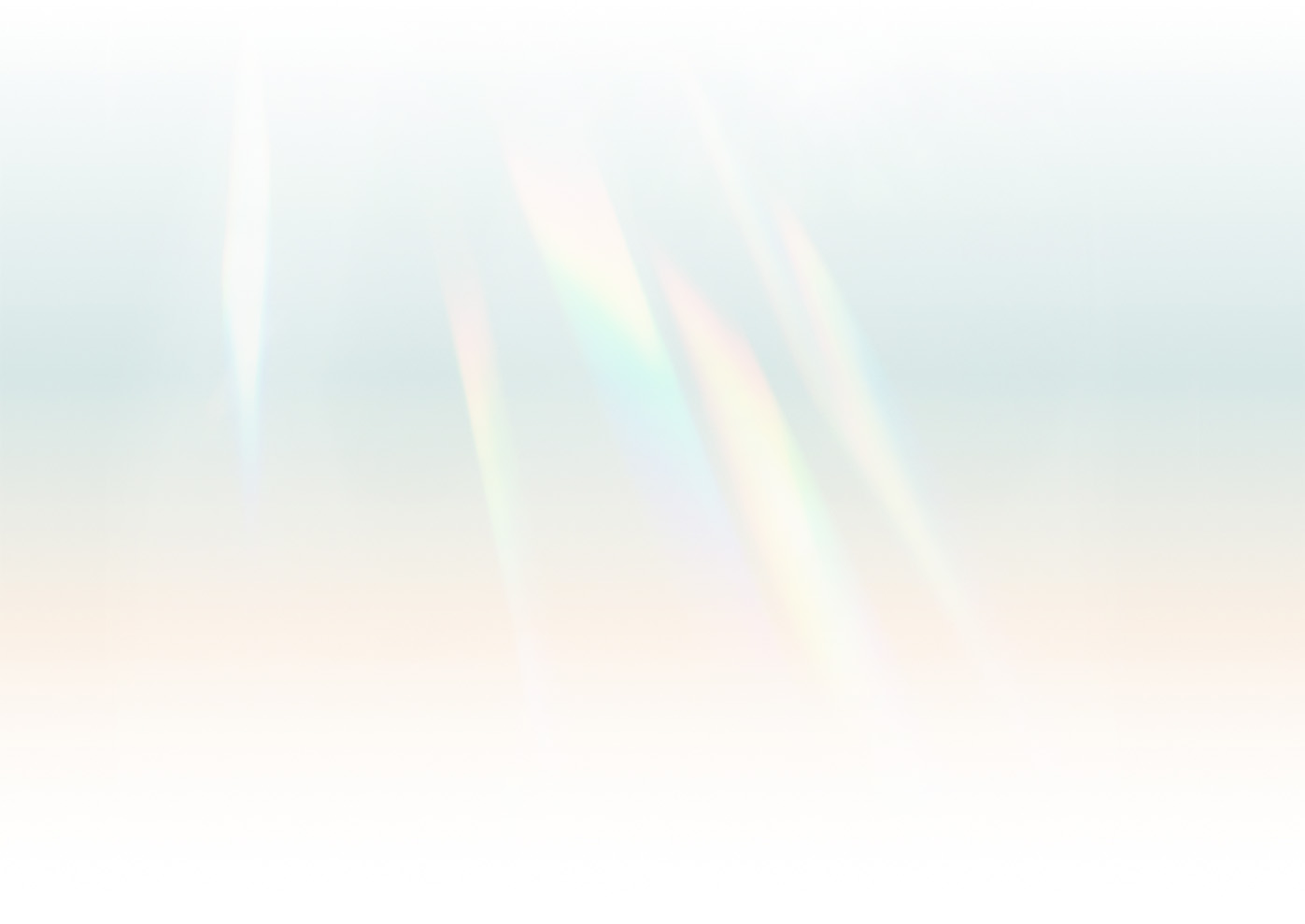 our story
A few years ago, five gin-loving friends dreamt of creating their own spirit...
The goal was simple – compliment any soda, taste great with tonic, and make a mean martini. Fifty nine recipes, and many joy filled sunny afternoons of gin tasting later, we present you with Papa Salt.
Papa Salt is an easy-drinking gin that celebrates the subtle taste of native Australian botanicals. Flavours are brightened with zesty wax flower, hibiscus and citrus peel—all wrapped up with subtle hints of nutty wattleseed, the mild spice of pink peppercorn and an unmistakable minerality from a hint of oyster shell.  Yes, there's a lot to it, but in the end we hope you notice just how easy it is to drink.
Have it long or short, this gin was made for sessionable drinking — our go-to is Papa Salt with soda, lots of ice and a wedge of fresh orange.
Josey, Margot, Tom, Regan & Charlie.
Founders.
Like the sandstone cliffs of its home on Australia's East Coast, Papa Salt's layers have plenty of stories to tell. Grounded notes from native Wattleseed and Pink Peppercorn are brightened with zesty native Wax Flower, Hibiscus, citrus peel and a hint of oyster shell.